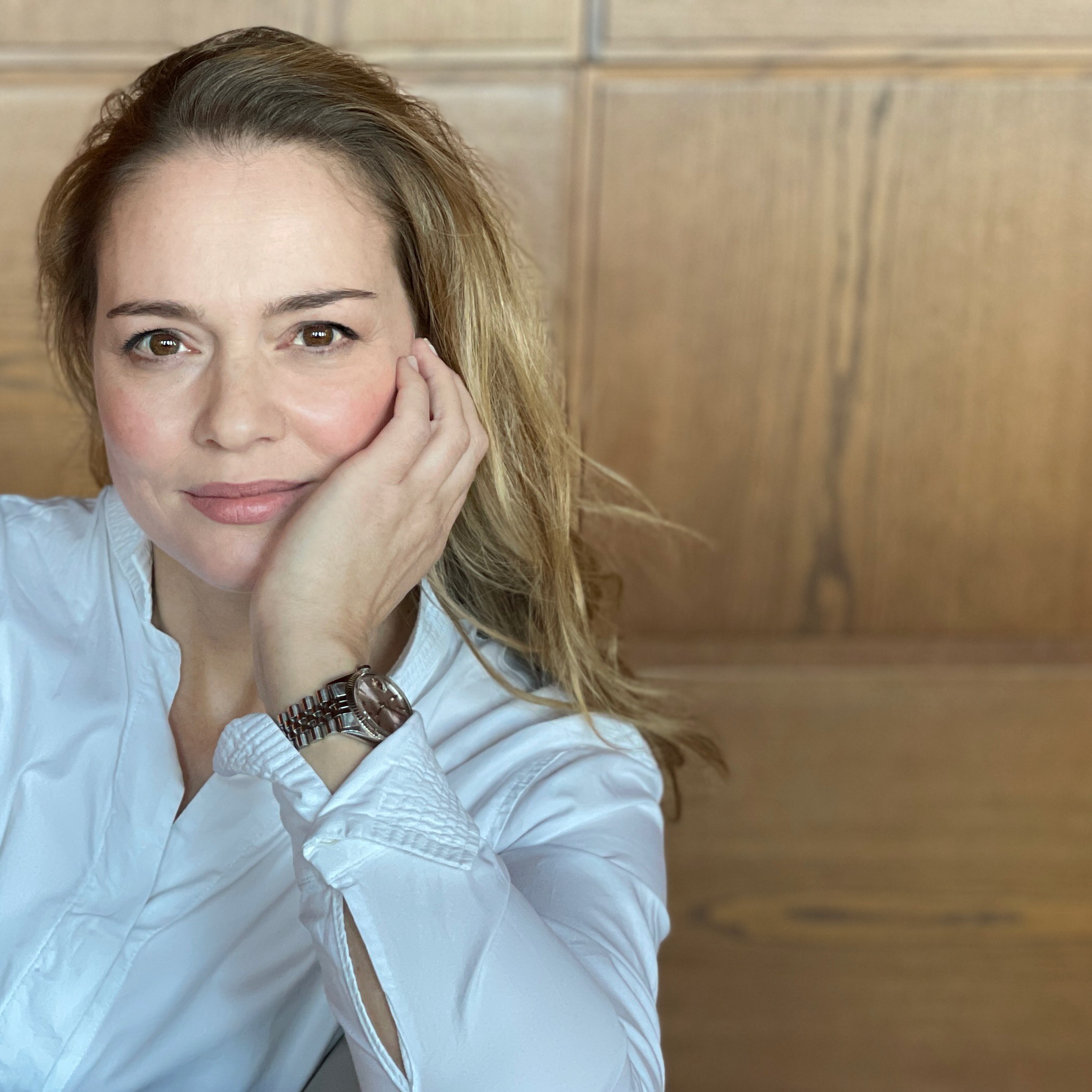 After her Master in fashion design at the famous HAW Hamburg and several years as a fashion editor for various magazines, Nathalie von Gordon started working freelanced, to combine her love for fashion with her passion for traveling and cultures.
"Styling is not about dressing up, it´s not about making beautiful pictures for the magazines; its really about creating a quality of life, a beauty that nourishes the soul."
Nathalie is currently based in Hamburg with focus on Editorials, Commercials, Lookbooks and Fashion Consulting.
Clients:
Annemarie Börlind, Astra, Bad Heilbrunner, Bijou Brigitte, Bon Prix,, Bunte, Condé Nast Traveller, Danone, Douglas Magazin, Ebay, ELLE, Fielmann, Fit For Fun, FunnyFrisch, Gelorevoice, GRAZIA Magazine, Hansaplast, Harper´s Bazaar, Hermes, Hörzu, Indola, Instyle, Kabel Eins, L´Officiel, Levi´s, MARIE CLAIRE, Mercedes Benz, RTL, Schwarzkopf, Tamaris, Tesa, TUI, Vogue, Wempe
DISCLAIMER & COPYRIGHT: All images are copyrighted. The rights lie with the photographer or the artists involved. This site is also protected by copyright. Any commercial use requires the written approval of the holders of the rights. Nathalie von Gordon is not responsible for the content of any linked external website. © 2010 Nathalie von Gordon
IMPRESSUM: Nathalie von Gordon, info@nathalievongordon.de